The Easy Way To Manage After School Care
Take the hassle out of childcare. Let Supervisease automatically manage payments, check-in, and check-out, and parent communications, and reduce your liability in our after school care app. 
Student Tracking with Supervisease
Parents worry. They just do. Sometimes they worry unnecessarily, and they call you to find out if their child is in after school care. It's understandable, but it's still time-consuming for you. With Supervisease, they don't worry. They are alerted in our after school app when their child is checked-in!
LOGIN TO Supervisease AT YOUR SCHOOL
A customizable After School Care App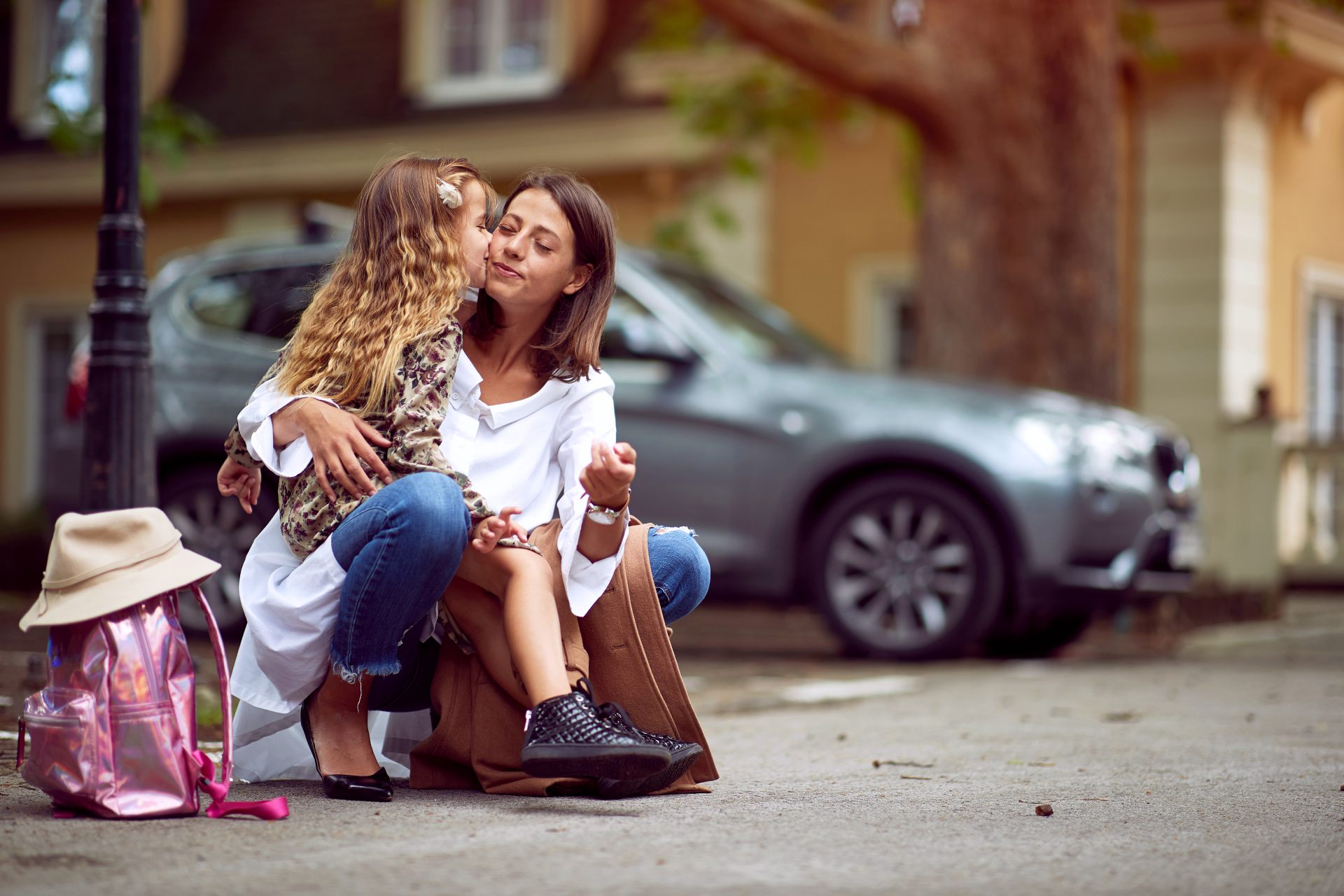 Curious about what people say about us & our services?
"Still loving Supervisease and am still amazed. This program is ridiculously better than our previous. Thank you again for everything."
MATT GONZALEZ
Terrace Community Middle School, Tampa, FL