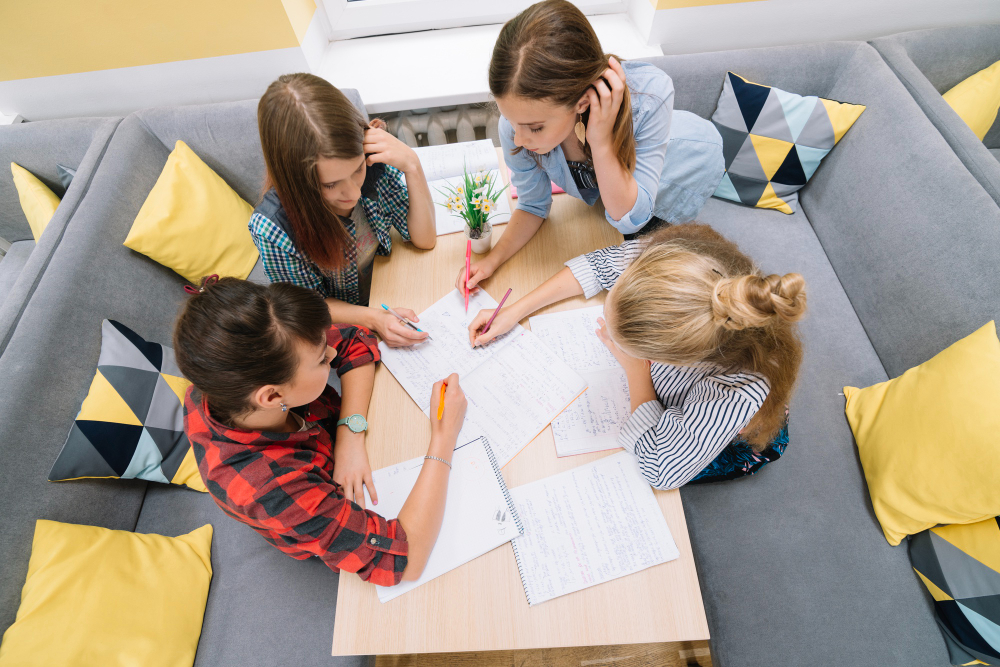 Creating an Effective Parent Handbook for Daycares
Craft a comprehensive daycare parent handbook with tips, templates, and vital information. Ensure a smooth daycare experience for parents and children.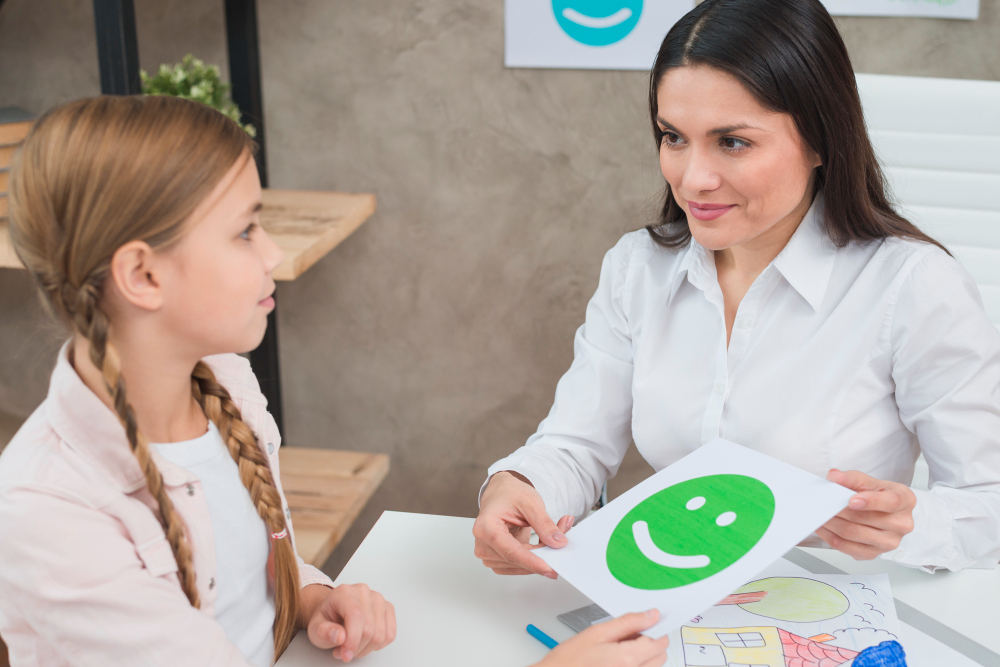 24 Tips Directly from Daycare Experts
Get insights from daycare experts! Discover 24 valuable tips for childcare providers. Improve your daycare skills with professional advice today.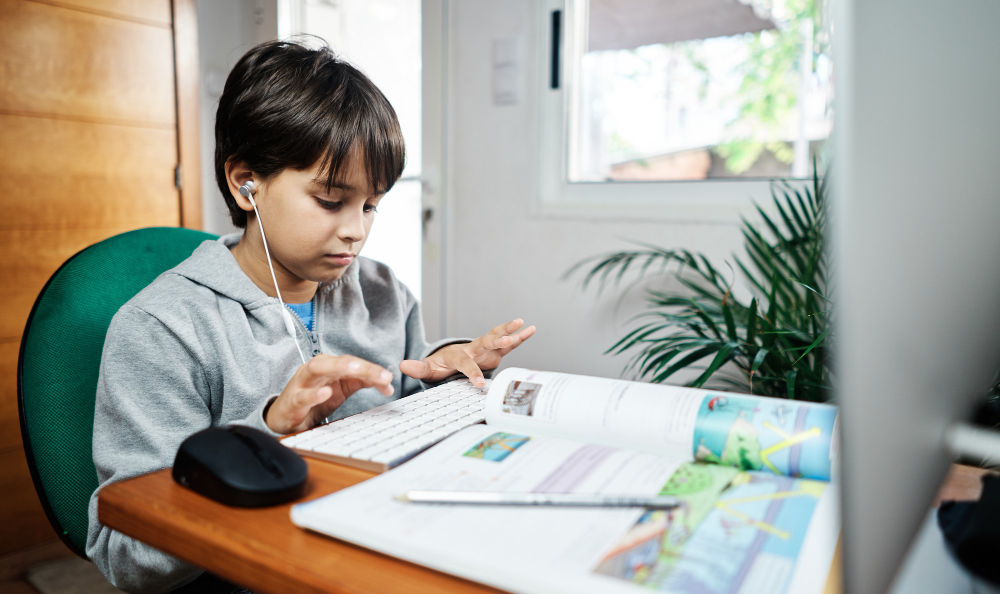 Maximizing Distance Learning for Preschoolers: 7 Essential Tips
Discover 7 crucial tips for maximizing distance learning success with preschoolers. Ensure effective online education for your young learners.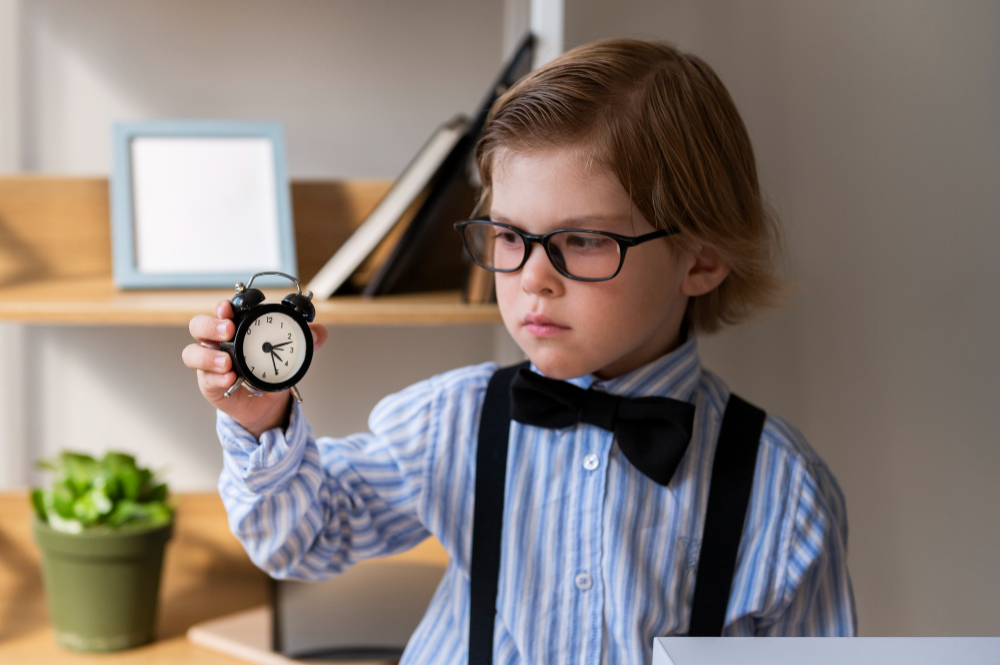 Tackling the Challenge: Obesity Trends in Preschoolers for 2023
Explore the latest insights on preschool obesity trends in 2023 and discover strategies for tackling this growing health challenge among young children.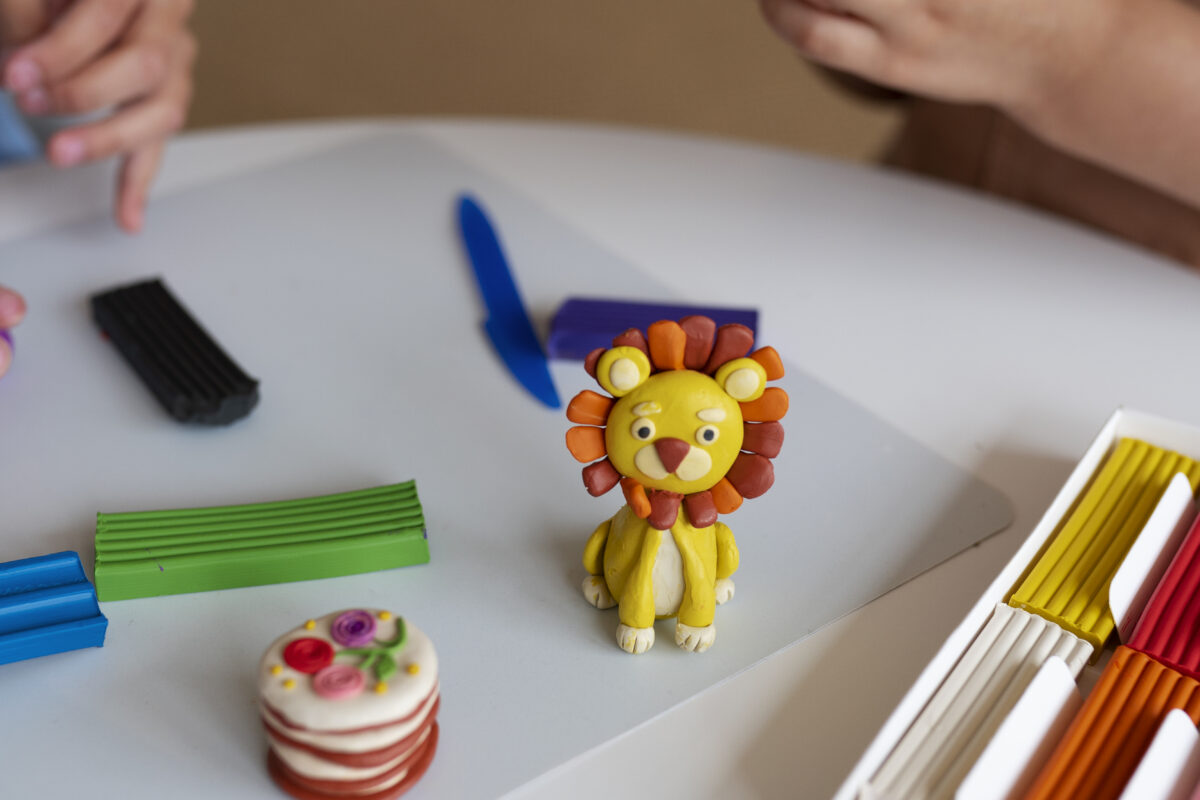 Creative Curriculum for Preschool | Educational Excellence
Discover the pinnacle of preschool programs with The Creative Curriculum. Prepare your child for a bright future with our innovative educational approach.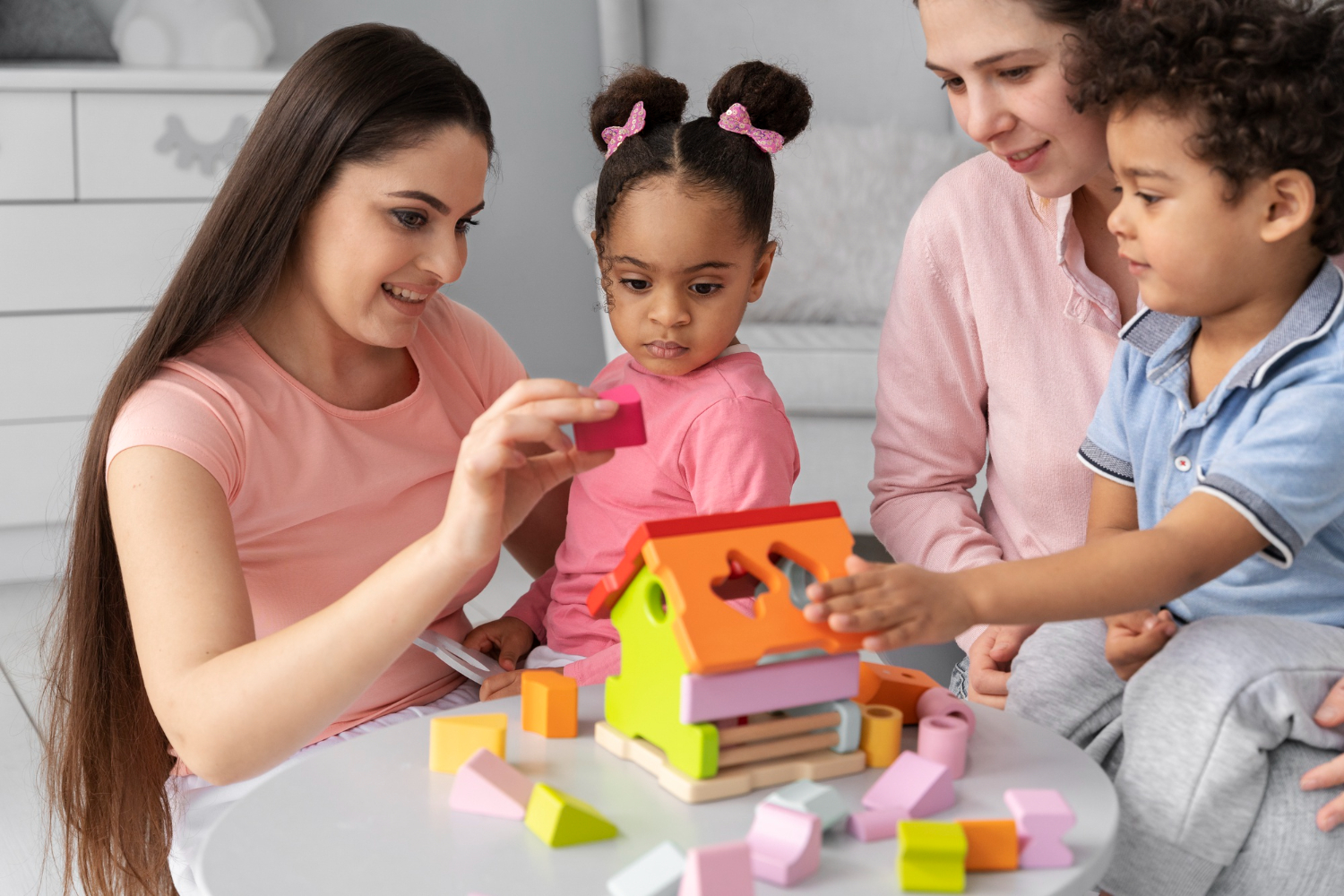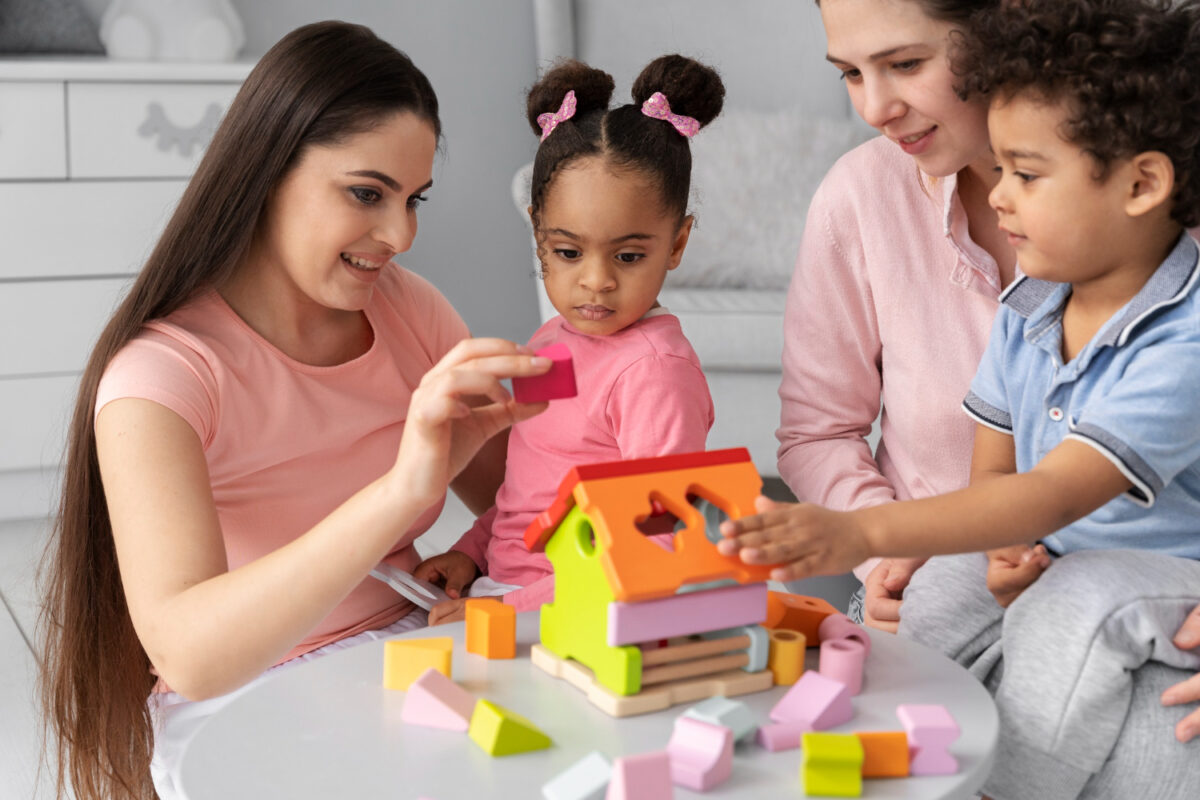 Building Blocks of Learning: The Importance of Print Awareness in Preschoolers
Discover the significance of print awareness in preschoolers' development. Explore how it lays the foundation for lifelong learning and literacy skills.