7 Secrets of Daycare Teachers That Can Help Parents Raise Happy and Healthy Kids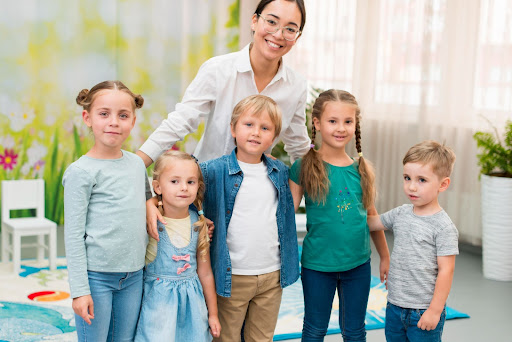 #1 – How to get your child to listen the first time
Getting your child to listen the first time can be a challenge, especially if you haven't been consistent with giving instructions right from the beginning. However, it's never too late to make a few tweaks in your parenting style and get those ears perking up! 
Start by speaking in a playful tone, and let them know they can approach you with any difficult situation instead of getting frustrated with their non-compliance. Additionally, be sure to explain why doing something is important, this will give them context on why they need to obey. 
Lastly (and maybe most importantly) be sure to express rewards for following through—this reinforces good behavior and encourages them to focus more on listening to you the first time around!
#2 – The importance of a daily routine for your child with after school app
Establishing and sticking to a daily routine for your child can be an important component of their development. Not only will it help them stay organized and ready for after-school activities, but routine gives children a sense of structure which is beneficial for their physical, mental, and emotional well-being. 
To encourage your child to stick to their daily routine, why not try after school app? It provides activities, reminders, tips, and other resources that can help ensure your child follows the daily plan that you both create together, making it fun and less hassle. Let the after school app take some of the responsibility off you while helping your child learn how to take ownership of their routines.
#3 – Never compare your children to others
Comparing your children to others is a definite no-no. Not only does it put unnecessary pressure on them, but it can also destroy their self-esteem and distract them from being the best they can be. Plus, who are you to judge? Everyone's unique qualities should be celebrated, not judged against each other! 
There's nothing like seeing your child succeed in their special way and that joy is worth far more than any bragging rights you might get from comparison. So if you pause for a second next time you're tempted to compare your little ones – remember the priceless gift of individuality!
#4 – The benefits of outdoor playtime 
There's no better way to give your little ones the after-school activity they need than outdoor playtime! Letting your children have time in the fresh air and sunshine has proven benefits, such as improving physical health, strengthening their immune system, and boosting their social skills. 
Beyond that, it just opens up an exciting world of possibilities that can't be replicated inside–they could go on a flower-picking adventure in your garden, build something amazing with sticks and stones, or use some after school apps on their tablets to learn about creatures in your nearby park. No matter what they choose to do outside, you can rest assured knowing it's something fun and beneficial for them!
#5 – How to deal with tantrums and meltdowns
Dealing with a toddler having a tantrum can seem overwhelming and daunting, but never fear! You've got this. 
The first thing to do is remain calm (easier said than done, we know). Take a deep breath, count to five in your head if you need to, then take action. Sometimes the best intervention is simply removing the child from the situation and giving them some space—and remember that sometimes all your toddler needs is a hug! 
Be willing to empathize with your child—give them some verbal comfort and understanding to let them know you understand how they feel. You've likely just seen one end of the rainbow—temper tantrums usually pass quickly. Doing all this takes practice, but soon enough, you'll be able to look back on moments like these with a smile.
#6 – The power of positive reinforcement
Positive reinforcement can have a powerful effect on children and their growth. It has the potential to shape their overall outlook on life, encouraging them to take more risks, try harder, and ultimately become better versions of themselves. The rewards they receive, whether tangible items or a feeling of accomplishment, all speak directly to their ego and reinforce the notion that they are capable of doing great things. 
So why not start young and pour as much positive reinforcement into your kids as you can? It doesn't take much to set them up for success in life! Another plus for parents – it is usually quite simple and efficient too – a smile here, a pat on the back there – soon enough your kids will be radiating positivity all around!
#7 – Have some secret weapons ready
We all know that daycare can be a trying experience for both parents and kids. But did you know that there are some secrets that daycare teachers use to help keep the peace?
This one is a secret weapon for when kids start acting up. A little bit of fun music can go a long way in helping to soothe and distract them. This is also a great way to get the wiggles out!
If you've ever been to a daycare, you know that they always seem to have snacks on hand. And it turns out there's a good reason for that! Keeping kids fueled up with healthy snacks throughout the day helps them stay focused and reduces crankiness.
Conclusion
If you follow these simple tips, you'll find that life with your little one will be a lot easier. And isn't that what we all want? A happy and healthy child who knows they are loved and valued. So go out and enjoy some quality time with your kiddo – they're only little once!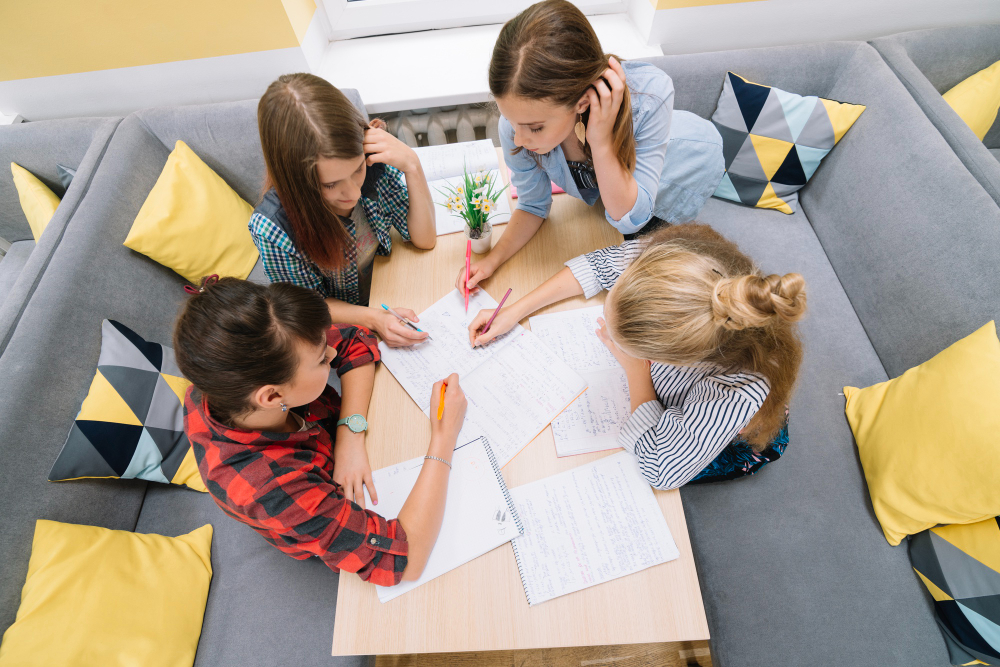 Creating an Effective Parent Handbook for Daycares
Craft a comprehensive daycare parent handbook with tips, templates, and vital information. Ensure a smooth daycare experience for parents and children.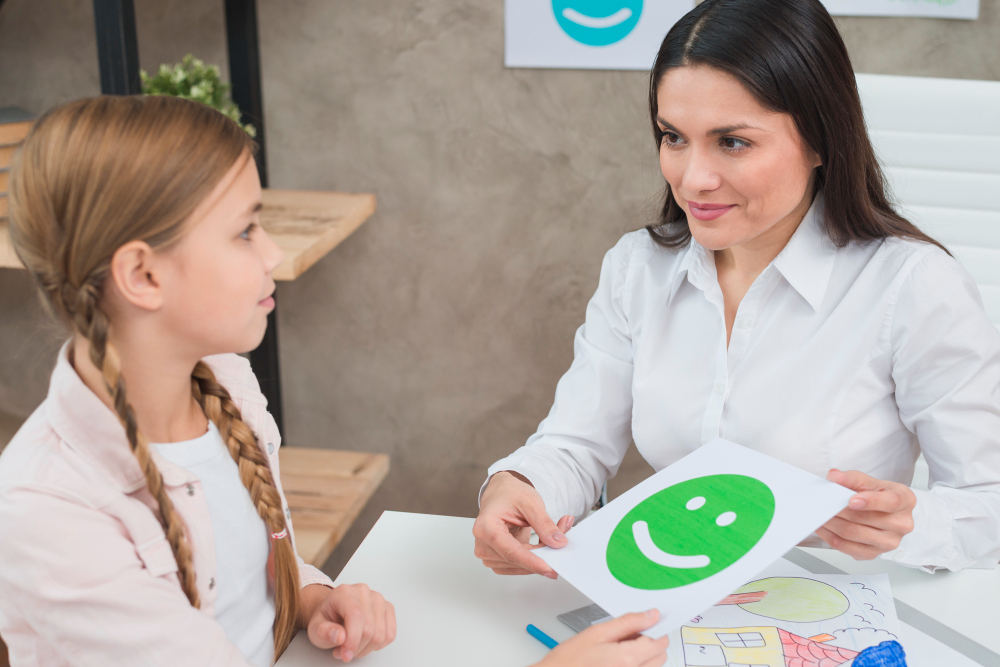 24 Tips Directly from Daycare Experts
Get insights from daycare experts! Discover 24 valuable tips for childcare providers. Improve your daycare skills with professional advice today.