7 Tricks for Running a Successful Home Daycare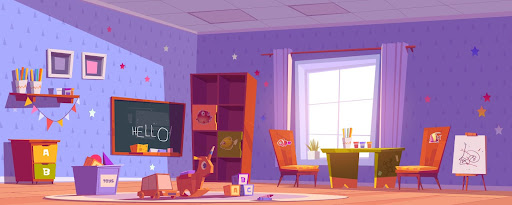 #1 – Find out the requirements in your state for starting a daycare
Before you can start your shiny new daycare, it's important to familiarize yourself with the requirements and regulations in your state for daycare business. Each state has its own set of guidelines and stipulations, so getting to know them early in the game is key to a successful launch. 
Fortunately, this information is readily available online, so you can find out what you need before taking any further steps. It's all fun and games until you find out that you're missing the hall pass for a fully licensed daycare.
#2 – Decide whether you want to care for infants, toddlers, or both
Deciding between infants and toddlers can be tricky – they're both so lively and full of energy, it's hard to pick just one! Infants come with their own special set of challenges, requiring you to use your instincts and skillful hands when tinkering with the littlest things. And then some toddlers become so inquisitive and independent – almost like little scientists eager to learn more about everything around them regarding daycare business. 
So why not have the best of both? Care for both little ones, where they can enjoy each other's company while you get twice as much joy from looking after them. All in all, it's hard to decide whether you want infants or toddlers… but hey, why don't you make a day out of it and try caring for them both?
#3 – Decide on the type of care you will provide in daycare business
Offering childcare can be a great way to earn money while helping others in your community, but it's important to decide what type of care is right for you. Are you looking to offer full-time or part-time care? Or maybe after-school and weekend care would work better for you? 
Once you have an idea of what works for you school program management software can help make the process easier – providing everything from scheduling to communication. So, take some time to figure out what kind of care works best for you, and then let the after school program management software takes care of the rest!
#4 – Create a business plan for your daycare
Starting your own daycare is exciting – after all, who doesn't enjoy being surrounded by little ones? To get your business up and running, a comprehensive plan is key. Think about what costs will go into setting up your daycare: licensing fees, rental of the space, and staffing. Make sure to estimate the cost of after school program management software too – it'll make organizing a cinch! 
Once you've got this information in hand, decide on a pricing structure that will enable you to make a sustainable living while also providing an attractive price point for parents. You'll also want to consider who your target market is and how you're going to market your daycare – after all, word of mouth can do wonders but so can fliers and even social media!
With these elements planned out for success, you're ready to open the doors of your daycare and create a sunny world for young children!
#5 – Hire staff and train them on your policies and procedures
When it comes to managing after-school programs, things can get a little hectic. Hiring staff and training them on your policies and procedures can certainly add to the stress! That's why after-school program management software is such a great tool – it streamlines the hiring and onboarding process, leaving your team more energized for other tasks! 
It also makes sure everyone is fully aware of the policies and procedures so you don't have to worry about teaching them after they arrive. By making this part of your after-school management easy from the start, you'll be thrilled to see how quickly everyone learns their roles and falls into a comfortable routine.
#6 – Create a safe and welcoming environment for children and families
If you are looking for a way to create a safe and welcoming environment for children and their families that goes beyond the basics like security and cleanliness school program management software can be your best friend! This software is designed to help you draw on your creativity to be able to provide exciting activities with educational value in a secure setting. 
With after school program management software, you have access to an array of features and functions that streamline processes like student sign-ups, class scheduling, event planning, attendance tracking, billing, and more. It's time to invest in the future of our children with after-school program management software – it's all fun and games until your after school program gets serious!
#7 – Find families who need child care and get started!
Are you an experienced babysitter looking to add a few more kids to your roster? Or perhaps you're just getting started and gathering your first clients? Either way, finding families who need child care is the key to success for any budding young caregiver. 
With modern technology on your side, connecting with those in need of professional child care can be easier than ever. List your services online, spread the word through social media, or even team up with existing child-care resources in your area – there's no shortage of ways to get connected! 
If you've got what it takes to make this journey worthwhile, then get out there and find some families in need – it's time to start living that childcare dream!
Conclusion
If you're thinking about starting a daycare, congratulations! Child care is an important and fulfilling service that can make a real difference in families lives. But before you get too far ahead of yourself, it's important to do your research and understand the requirements in your state for starting a daycare business. 
Once you know what's required, you can start thinking about things like location, pricing, target market, and marketing strategy. If you need help getting started, check out our after school program management software – it'll make running your daycare easier than ever before!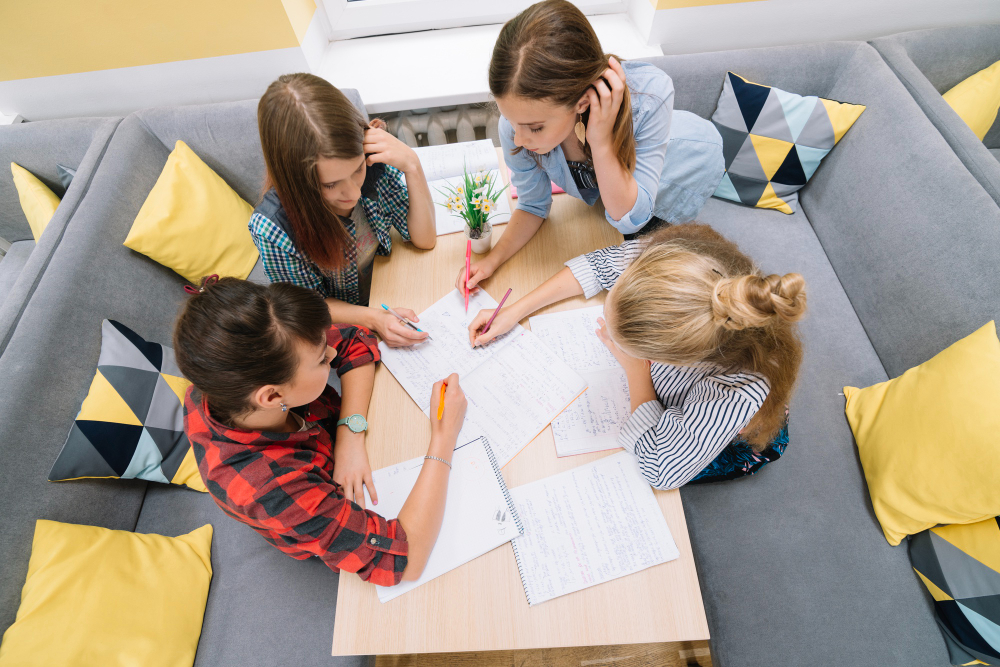 Creating an Effective Parent Handbook for Daycares
Craft a comprehensive daycare parent handbook with tips, templates, and vital information. Ensure a smooth daycare experience for parents and children.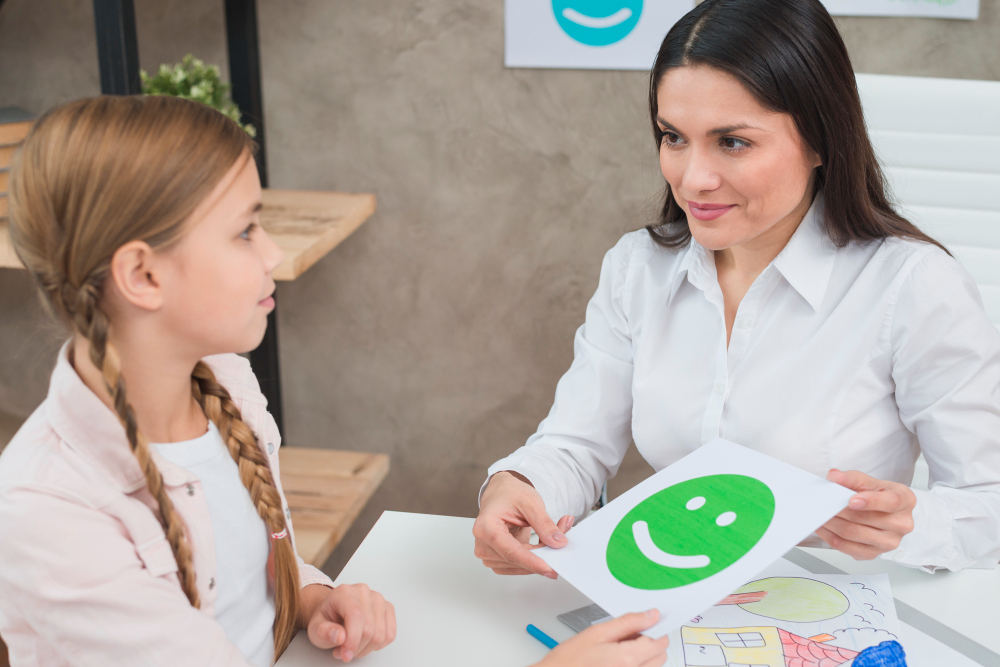 24 Tips Directly from Daycare Experts
Get insights from daycare experts! Discover 24 valuable tips for childcare providers. Improve your daycare skills with professional advice today.