Child Care Tips For All New Parents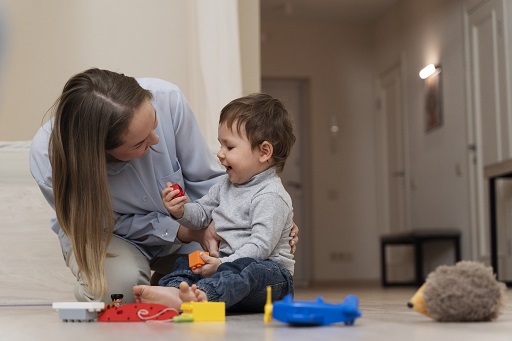 Are you a new parent? If so, congratulations! Becoming a parent is one of the most amazing and rewarding experiences you will ever have. However, it can also be pretty daunting. Especially when it comes to figuring out child care management. New parents have a lot on their plate. There are feedings, changings, laundry, and of course, keeping your little one entertained. It can be tough to get out and about with a newborn, but it's important to socialize with your baby (and yourself!). Here are a few tips for getting started.
Choose the right childcare provider
Choosing the right childcare provider for your family can sometimes feel like a daunting task. The afterschool app is here to make that job easier, with up-to-date information about local services and reviews from parents! From daycare, after-school clubs, and more, you'll be able to research what best fits your family's needs in no time. So why not take the guesswork out of choosing a childcare provider and let the afterschool app for child care management do all the hard work? Let us save you some time so that you can relax knowing that you've found the perfect match for your kids.
Consider your budget
Maintaining a budget can be tough, but there's an afterschool app that can help make after-school care much easier! Also, here are the tips for after-school care. Check it now. This app allows you to track your expenses in real-time, giving you complete control over your finances. Its intuitive user interface and helpful resources provide detailed breakdowns of where your money is going and make financial habits easy to develop. With this afterschool child care management app as your sidekick, juggling a budget has never been so easy.
Find out what type of child care management facility is best for you and your family
It can feel daunting to search for the best childcare facility to fit your needs – after all, it's not like shopping for a new car. Finding the right childcare is so much more than just comparing prices. Fortunately, there's an afterschool app that knows what you and your family are looking for and will help you find the perfect fit. With a few swipes of your finger, you'll be on your way to finding the ideal after-school program tailored for your kiddos. So why wait? Let technology do the hard work of researching potential facilities and with one click you could have peace of mind after school tomorrow!
Get referrals from friends, family, or your pediatrician
One of the best parts about afterschool apps like ours is that you can spread the word and get your family and friends to try it out with you! Plus, don't forget your pediatrician can be a great referral source. If you're happy with the app, why not share it with everyone you know? Not only will having more friends on the app increase its value for you, but many afterschool apps offer bonus rewards for each person referred– so it's a win-win situation!
Nursery Furniture That will grow with your Baby
Shopping for your little one can be a challenge – after all, babies grow fast! That's why finding nursery furniture that will grow with your baby is essential. It's also important to select items that are safe and well-made. Fortunately, the afterschool app has you covered! With lots of options like convertible cribs, adjustable high chairs, rocking chairs, and playpens that can be used into toddlerhood, you can find the perfect nursery furniture without a lot of hassle. Not only will it save you money over the course of your child's growing years, but it'll make sure they always have the best items around them. And after all, isn't that our mission as parents?
Breast Or Bottle
The afterschool app can be your best friend when it comes to the age-old dispute between bottle and breast. Both options come with an array of benefits specific to each feeding style, making it difficult to choose just one method. With this app, you'll find yourself well-equipped to navigate any parental disputes or debates that occur. In addition to helpful tips on each option, the afterschool app will equip you with a general understanding of both styles of feeding so that you are sure to make the best decision for yourself and your child. Bottles up!
Get to know your baby's sleep schedule and try to stick to it as closely as possible
Becoming a parent is an incredibly exciting journey, but it can be overwhelming managing the never-ending list of to-dos. One of the most important tasks for new parents is setting up their baby's sleep schedule, and after school, the app can help give you the scoop on optimal napping and sleet times. Keeping your baby in a consistent routine will not only make life easier for you both, but it'll also help to ensure your little one is well-rested and happy. So after downloading an afterschool app, get to know your baby's sleep schedule and try to stay as close to it as possible!
Establish a bedtime routine that includes bath, story, and cuddle time
Establishing a bedtime routine doesn't have to be complex. An afterschool app can be your best friend when it comes to helping you plan out and remember all the steps for making bath, story, and cuddle time part of your kid's nightly routine. Make it fun and interactive by playing lively music in the background during bath time, signing off each night with their favorite stories, or using stuffed animals and imaginary friends to play together after getting tucked in snugly. Establishing a playful atmosphere will help make sure these simple steps become comforting rituals that form part of your child's nightly routine for child care management.
Now that you know how to pick the perfect childcare provider for your family, it's time to get started! Armed with this information, you can feel confident in your decision and make the best choice for your little one. And when it comes to furnishing a nursery, remember that Just Baby Furniture has everything you need to create a stylish, functional space that will grow with your baby. From cribs and dressers to gliders and changing tables, we have everything you need to make your dream nursery a reality. So what are you waiting for? Start shopping today!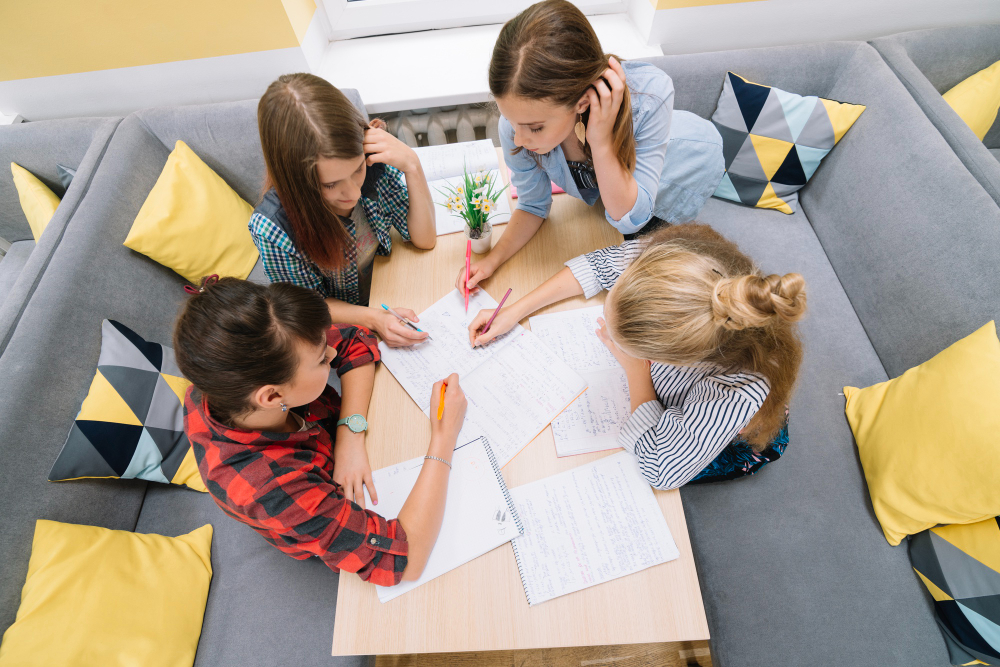 Creating an Effective Parent Handbook for Daycares
Craft a comprehensive daycare parent handbook with tips, templates, and vital information. Ensure a smooth daycare experience for parents and children.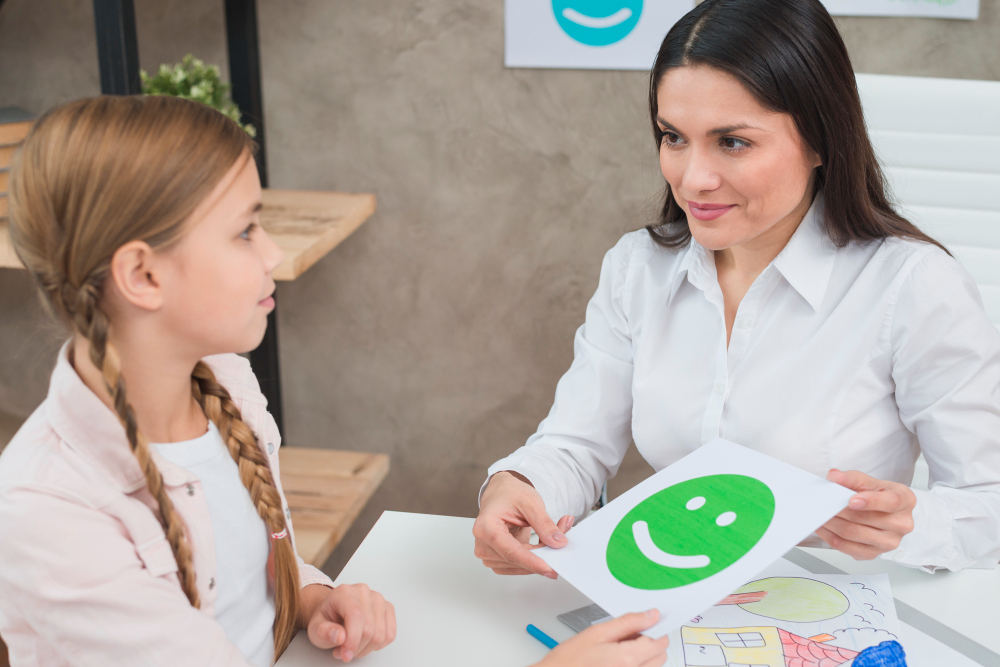 24 Tips Directly from Daycare Experts
Get insights from daycare experts! Discover 24 valuable tips for childcare providers. Improve your daycare skills with professional advice today.