Easy After-School Activities For Your Child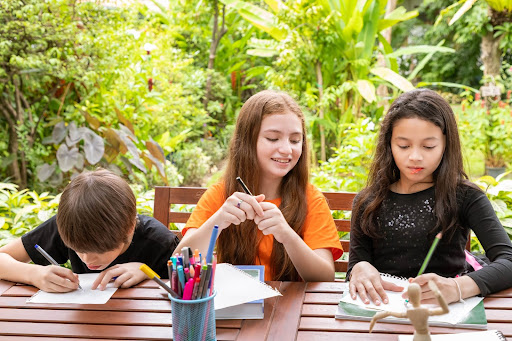 One of the best parts of childhood is getting to participate in after-school activities. Whether it's playing sports, joining a club, or taking part in some other extracurricular activity, there's just something about being a kid and having fun outside of school. 
If you're looking for some after-school activities that require minimal set-up, we've got you covered. From arts and crafts to simple science experiments, here are 8 ideas that will keep your kids entertained without too much hassle on your end.
1. Help you with dinner prep
After pre-school is over for the day, you may be tempted to plop your child in front of the TV – but why not use that time to help them learn important life skills? Get them involved with preparing dinner and prepping ingredients; it's a great way for them to learn while having fun. Let them wash veggies, peel potatoes or set the table. Measuring out ingredients is a great way of teaching math skills, while whisking eggs is bound to make them feel like an accomplished chef! Plus, knowing they've helped Mom or Dad puts a huge smile on their face! Pre-school management software providers will also take proper care of your child's development by providing required resources and tracking learning.
2. Play a game of catch, hopscotch, or tag in the backyard or at the park.
What better way to spend a sunny day than by playing a game of catch, hopscotch or tag in the backyard or at the park? Children will love the chance to run around and have some fun, while preschool management software can track the progress of each of your little ones. Whether it's during playtime with friends or alone at home, playing these classic games strengthens gross motor skills and coordination. It also helps children develop patience and make new friends. So why not turn playtime into an opportunity to learn with games like catch, hopscotch, or tag? Everyone will have a blast!
3. Have a dance party in your living room to some of your child's favorite songs.
Having a dance party in your living room is sure to be a hit with everyone! Put on your child's favorite tunes and get ready to party. Unleash the music, grab some snacks and drinks, and have a blast. Make sure you show off your moves, they'll love it! Most of all, remember that having fun is the main goal; Who cares if no one has any rhythm? It's a great way to enjoy each other's company and make memories for years to come. So turn up the music, it's time for a dance party!
4. Make homemade pizzas together using pre-made dough and their favorite toppings.
Making homemade pizzas together could be the perfect way to spend a fun Friday night! Get creative with different crusts, sauces, and toppings for tasty and unique pizzas every time. The pre-made dough is easy to find at any grocery store and it's a snap to use! Using their favorite toppings means everyone can customize their perfect pizza. Plus, you can involve the whole family in assembling each pizza – what better way to bond with your loved ones? So, why not try and make some delicious pizzas tonight? I guarantee they'll turn out great!
5. Do a science experiment together using items you probably already have around the house.
Sparks of creativity and curiosity will fly when you and your pre-schooler team up for a science experiment! All it takes is a little pre-planning and some items you might already have around the house. With preschool management software, it's easier than ever before to create exciting experiments that explore the fascinating secrets of our world. Your pre-schooler will be mesmerized as they see their ideas come to life while having loads of fun in the process! 
6. Read one of their favorite books aloud to them while they lay down and relax.
One of the most special and meaningful experiences that can be shared with someone is to read one of their favorite books aloud. This experience is not only a fun bonding activity but also allows the listener to rest and relax as you tell them a story. Reading aloud can create an environment for learning and communicating emotions. You can make use of your cheerful tone of voice to emphasize different characters, plot points, and comedic moments in the book that will engage both you and your listener. Whether it's a childish fairytale or an adult novel, the time spent reading aloud together can be truly magical and unforgettable.
7. Spelling Contest
Get your little ones ready for a spelling contest! Have them grab their pencils and paper, then set the timer to see who can spell the most words correctly in three minutes. This is an excellent way to practice letter recognition, increase word recall and improve overall reading comprehension. Plus, it's a fun activity that everyone can enjoy.
8. Set up Duolingo so they can learn a new language.
Learning a new language is an amazing journey, and it's never been easier to get started. With Duolingo, you can provide your pre-schooler with the perfect platform to begin their language learning experience. From Spanish to French, Italian to Mandarin Chinese, there are dozens of languages available to learn on this app.
After a long day at school, your child needs some time to relax and have fun. But that doesn't mean you can't sneak in a little learning too! Try one of these activities that'll let your child blow off some steam while still staying engaged and challenged. From making dinner together to reading their favorite book aloud, there's an activity here for every type of learner. So go ahead, give one (or two) a try tonight, and see how much fun learning can be!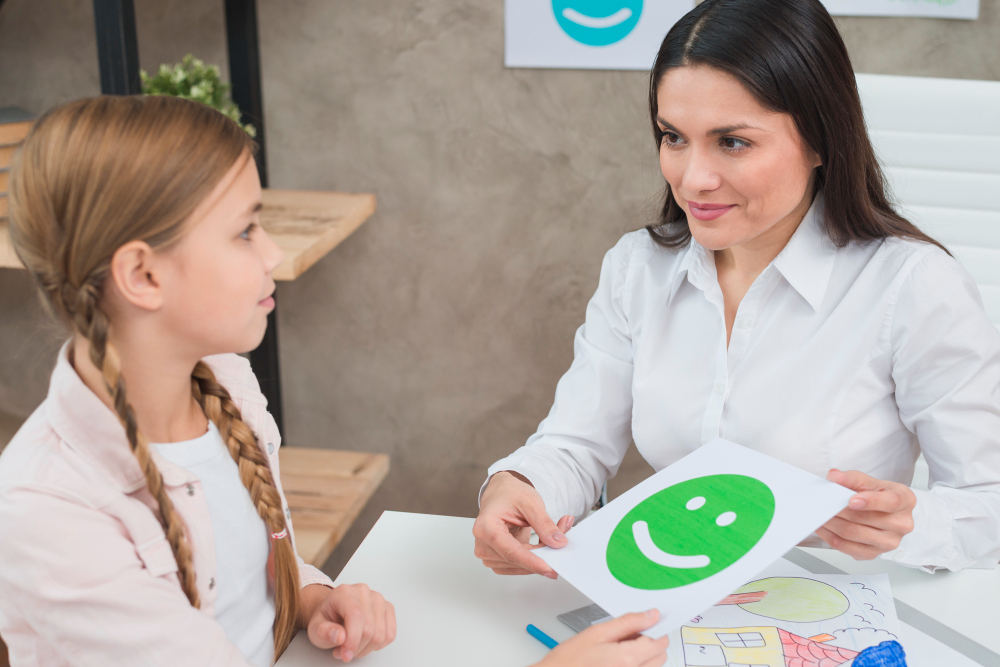 24 Tips Directly from Daycare Experts
Get insights from daycare experts! Discover 24 valuable tips for childcare providers. Improve your daycare skills with professional advice today.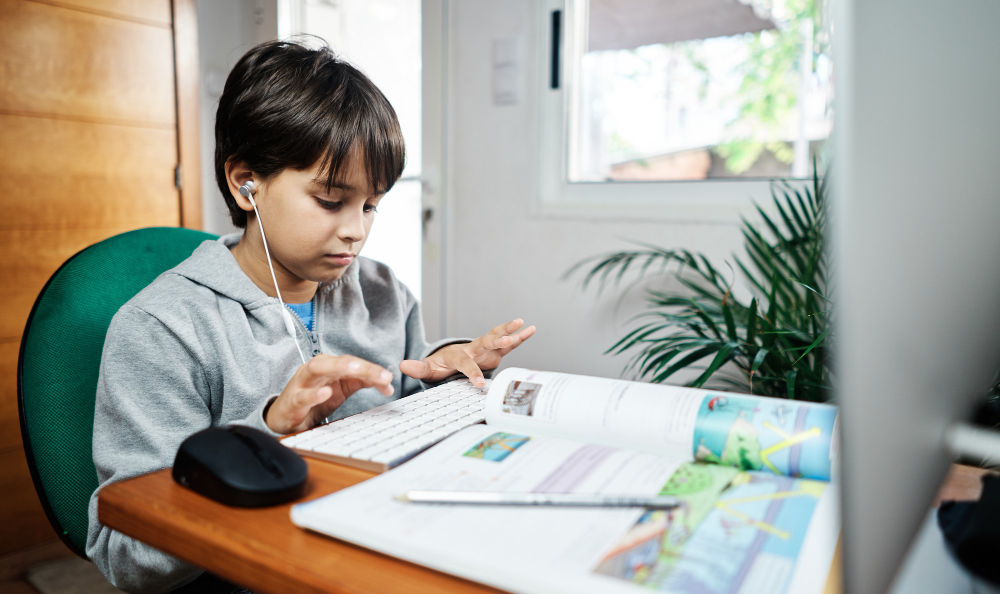 Maximizing Distance Learning for Preschoolers: 7 Essential Tips
Discover 7 crucial tips for maximizing distance learning success with preschoolers. Ensure effective online education for your young learners.