Maximizing After School Childcare Savings with Creative Strategies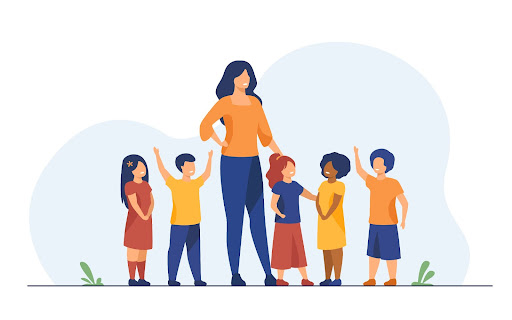 1. Talk to your kids' school about after-school programming options
If you have kids, there are so many great after-school programming options to boost their education and give them the opportunity to explore different subjects. To ensure that your child is getting the most enriching offerings available, it's a good idea to speak with their school. Ask the administration if they offer any after-school programs that may fit your child's interests or needs. This can be anything from a drama club to a robotics team, so ask lots of questions until you find something that works for you and your kids. With the help of their school, you can find extracurricular activities that will make them excited to learn every day!
2. See if any community organizations offer affordable after-school care
After-school care can provide your child with a safe and nurturing environment away from home. Finding affordable, quality after-school care can be a challenge, however. One excellent option to explore is local organizations in your community that offer this kind of service. From the YMCA to religious centres, several programs may be available to fit your family's budget and childcare needs. Take some time to investigate your options and find the best fit for you and your loved ones.
3. Ask other parents in your neighbourhood if they would be interested in forming a babysitting co-op
As parents, we all face the same struggles – fighting to squeeze in time for ourselves and our kids. Wouldn't it be nice to have a free day every week just to relax and take some of the pressure off? One way we can make this happen together is by taking turns watching each other's kids one day per week. Not only does this help out parents who don't have access to regular daycare, but it also provides a safe, supervised environment for children to explore and play with their friends from the neighbourhood. It's a win-win for everyone involved! So why not reach out to your fellow parents and organize a schedule between you? You'll soon see the benefits of having some extra support in your parenting journey!
4. Hire a high school student or college student to watch your kids a few days per week
Getting help from a high school student or college student to watch your kids a few days per week can be a great way of giving yourself and your family some much-needed breathing room. Not only is it cheaper than childcare, but these young people can also bring fresh energy and ideas to your children. Plus, since they're at that curious stage of life themselves, they often have lots in common with the kids – making it easy for them to connect and build a relationship! Whatever your reason for seeking such help, there's no doubt that getting an extra pair of hands around can be extremely beneficial – both practically and emotionally.
Ultimately, when it comes to finding affordable after-school childcare, there are various options available to suit your family. From talking to your child's teacher about extra-curricular activities to forming a babysitting co-op with other parents in your neighborhood and hiring high school or college students to watch the kids a few days per week, there are many ways to make after-school care more manageable and enjoyable for your entire family. With just a bit of research and planning, you can create an environment that fosters learning, creativity and growth for everyone involved!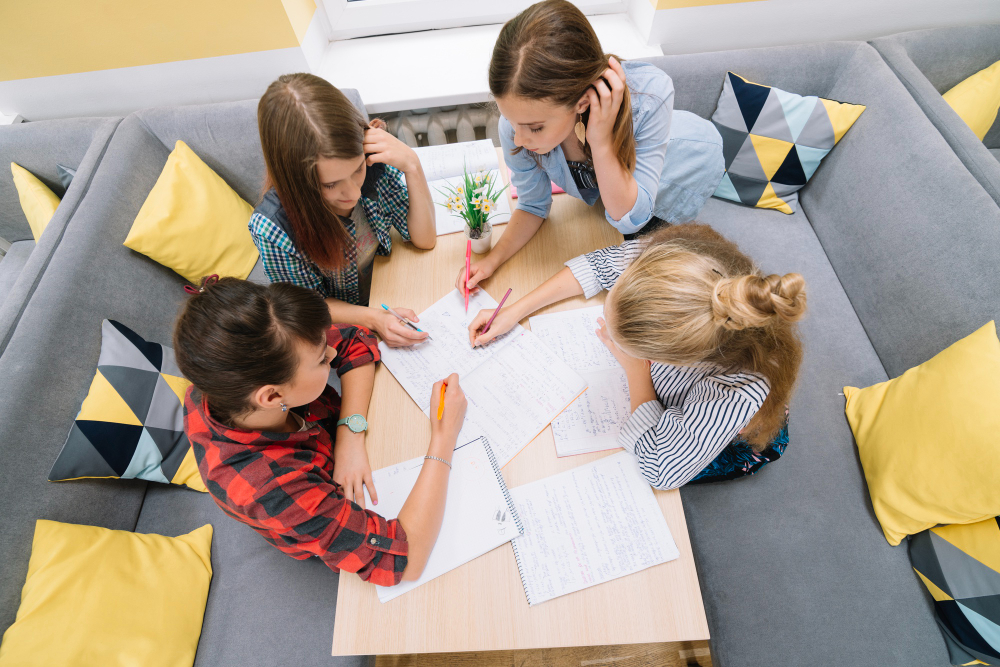 Creating an Effective Parent Handbook for Daycares
Craft a comprehensive daycare parent handbook with tips, templates, and vital information. Ensure a smooth daycare experience for parents and children.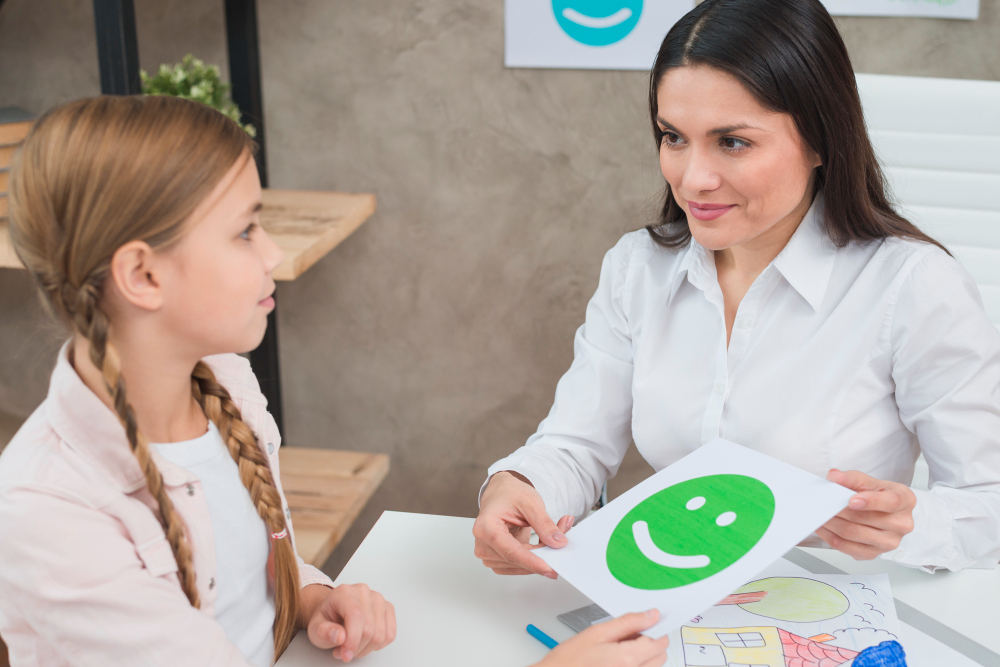 24 Tips Directly from Daycare Experts
Get insights from daycare experts! Discover 24 valuable tips for childcare providers. Improve your daycare skills with professional advice today.