Smart Care Solutions: Enhancing Student Learning Experience through School Management Systems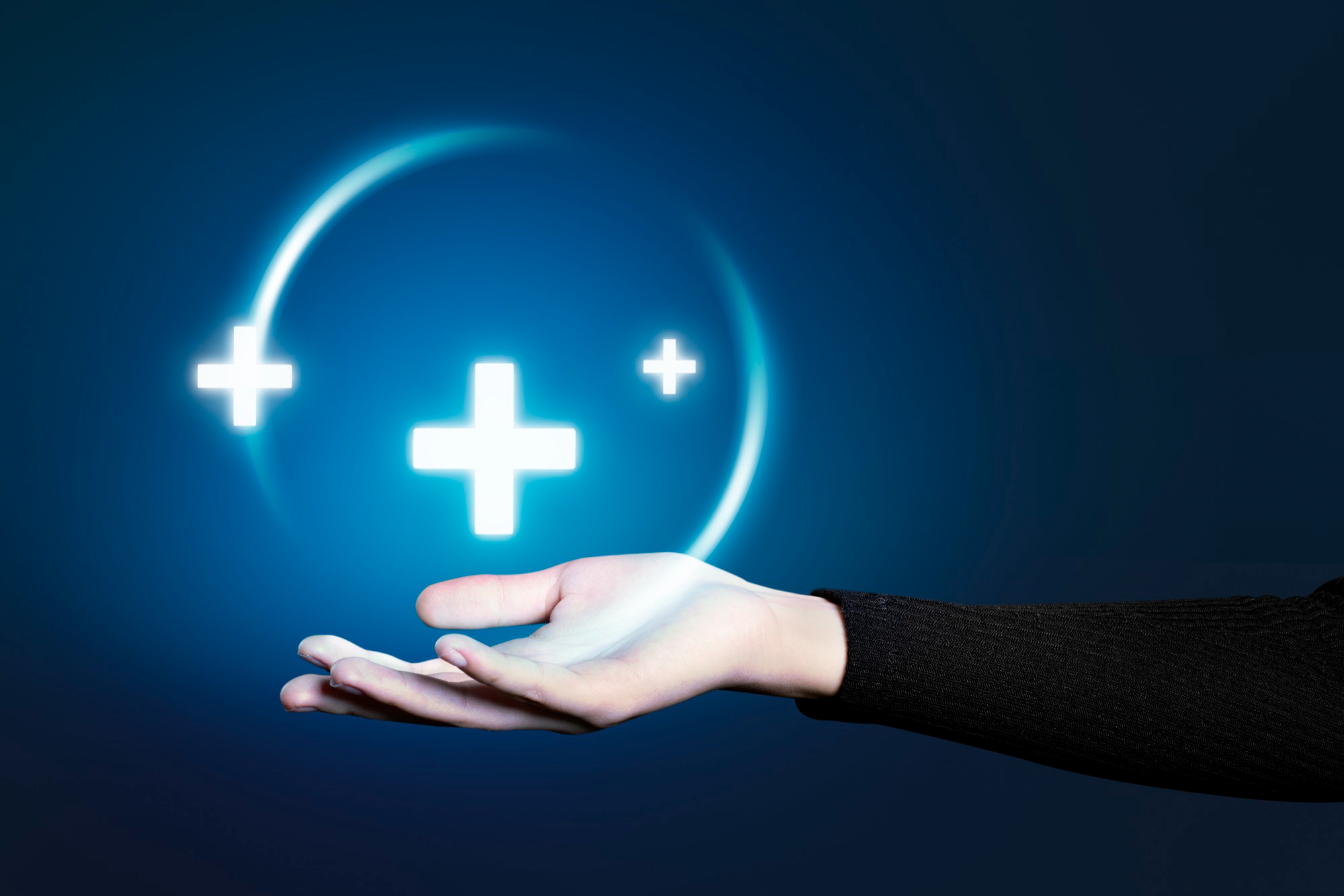 In today's educational landscape, school management systems are becoming increasingly important in supporting and optimizing the learning process for students. By automating administrative tasks and enabling communication between teachers, students, and parents, the school management system can help create a more seamless and effective learning experience for all involved. Out of all the various functions and features that a school management system software offer, one of the most important ones is its ability to manage and monitor student learning progress. By tracking every individual student's performance over time, educators can identify areas where a child might be struggling and address them quickly. Additionally, parents can also be looped in on their child's progress and receive timely updates, contributing to a more open and collaborative form of education.
puts simply, having visibility into how each student is performing helps everyone involved ensure that children are receiving the best education possible – something that we can all get behind. In this post, we'll explore how a school management system can contribute to improved student learning outcomes. So let's dive in!
introduce the topic of how a school management system can help improve the student learning experience
Do you struggle with managing your student's learning experiences? We've got good news for you! A school management system can help! This tool can provide an efficient way to manage attendance and track grades, while simultaneously allowing you to generate reports. It can even grant parents access to their children's classes so they can help support their education from home! Most importantly, the school management system will allow you to customize the student experience and ensure that each individual is getting the most out of their educational journey. With this system at your fingertips, you'll be able to worry less about administrative tasks and focus more on what matters most: improving student performance!
How School Management Systems Contributes To Improve Student Learning Experience
With smart care solutions, school management systems are making learning fun and memorable for students. Technology has made available several ways to reduce workloads and provide teachers with the time needed to focus on giving their students the best opportunity to learn in an environment of collaboration and exploration. With new smart platforms integrated into these systems, class schedules and important information can be shared digitally with data automatically updated for easy accessibility to all involved. And impressive graphs and analytics allow administrators to monitor performance, spot trends and adjust curriculum as needed so that every student can reach their academic goals. School management systems are turning classrooms into highly engaging smart environments where learning is approached from a more personalized perspective – giving every student the chance to shine!
The Various Aspects Of School Management Systems That Help In Improving Student Learning Experience
The smart care solutions that are part of school management systems prove to be a great asset in giving students the best possible overall learning experience. Through smart systems, schools can track the attendance, test results, and behavior of the students which helps them identify problem areas for both individual pupils and the class as a whole. Furthermore, smart systems can also help teachers to introduce innovative teaching methods that provide visual and immersive experiences for pupils in order to enhance their understanding. This combined with smart settings where class sizes are monitored closely, creates a highly- personalized learning environment that is designed to provide students with the best possible academic journey no matter their individual needs or abilities.
Why It Is Important For Schools To Improve Their Student Learning Experience
One of the most important steps schools should take to improve their students' learning experience is investing in smart care solutions. These advanced technologies can help to create an atmosphere of engagement and motivation within the classroom, allowing teachers and students to become more productive than ever before. With smart care solutions, schools can reap the rewards of modern technology in terms of improved collaboration, increased performance, and better resources for student success. As exciting as this may sound, smart care solutions don't just benefit students – educators will be able to utilize these innovations too! Cutting-edge tools like interactive whiteboards, video conferencing platforms, and innovative smart devices mean teachers are now able to have better control over their classrooms, as well as improved access to innovative teaching methods. All in all, smart care solutions offer a world of possibilities that can help both teacher and student alike reach new heights with their learning objectives!
What Other Ways Can Schools Use To Improve Their Student Learning Experience Apart From Using School Management System
Schools have always been committed to excellence in their student learning experience, but now smart care solutions mean they can expand even further. Art and music teachers can use smart technology to design more interactive, engaging lessons; the library could borrow eBooks and provide access to online collections; smart boards connected with projectors can bring persuasive presentations right into the classroom. Smart solutions don't just apply to technology – ways for encouraging active learning, such as effective mentoring methodologies and interactive workshops, can also be implemented to greatly improve the students' knowledge engagement. With smart care solutions, the world's a teacher's oyster!
The school management system has many features that can help to improve the student learning experience in schools. Some of the aspects that have been covered in this blog post include reducing paper waste, better communication between teachers and students, and improved organization and time management. While a school management system is a great tool to use for improving the student learning experience, there are other ways that schools can consider as well such as engaging in activities or adopting new technologies. Do you think the school management system is effective in contributing to improved student learning experiences? What other methods do you think could be used to achieve the same goal? Let us know your thoughts in the comments below!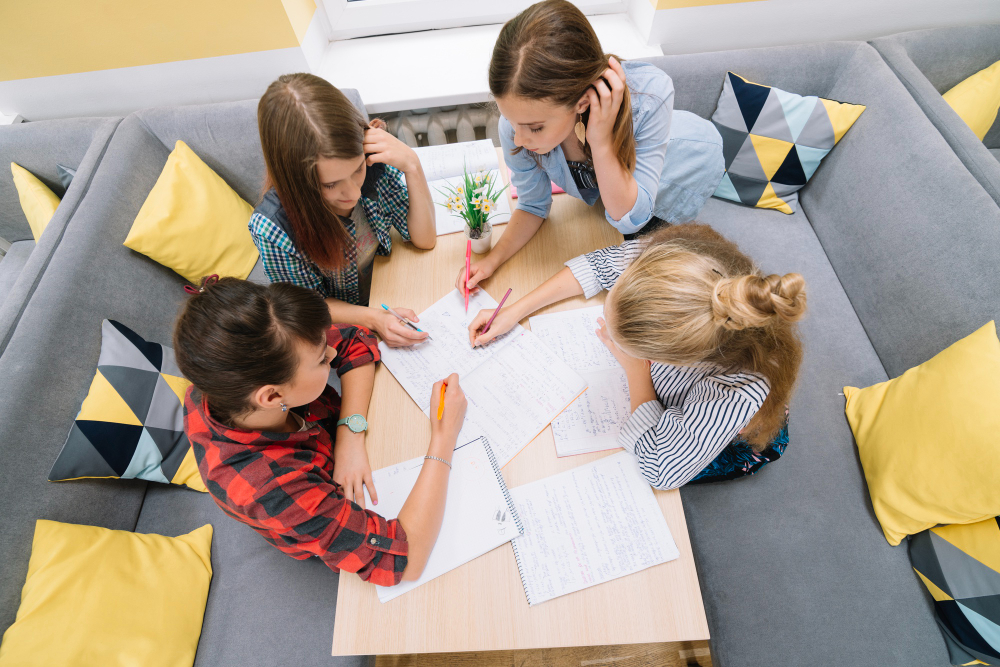 Creating an Effective Parent Handbook for Daycares
Craft a comprehensive daycare parent handbook with tips, templates, and vital information. Ensure a smooth daycare experience for parents and children.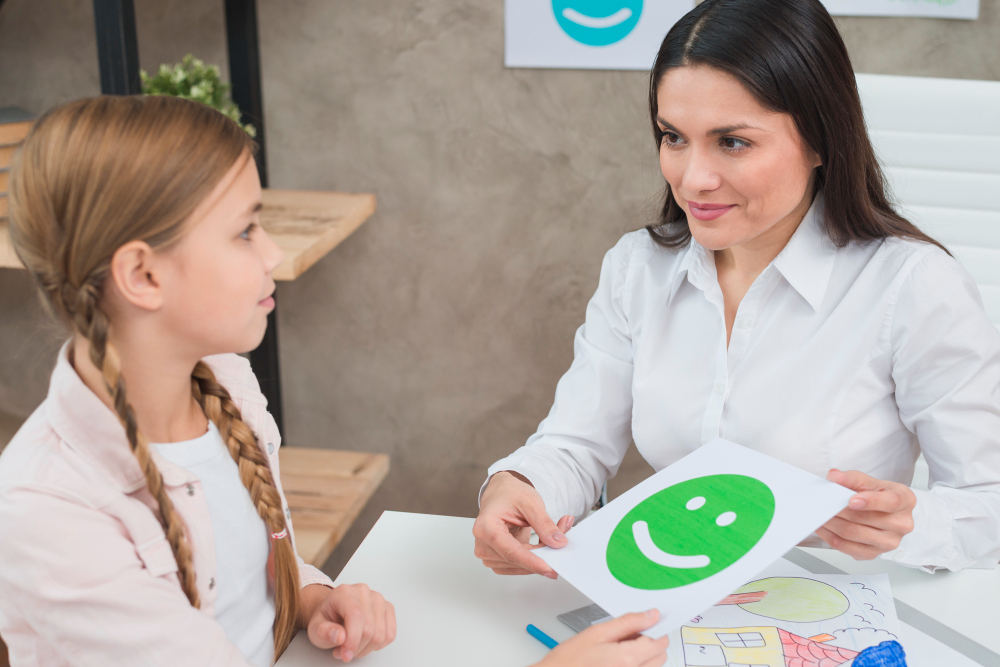 24 Tips Directly from Daycare Experts
Get insights from daycare experts! Discover 24 valuable tips for childcare providers. Improve your daycare skills with professional advice today.